Behold the Torah!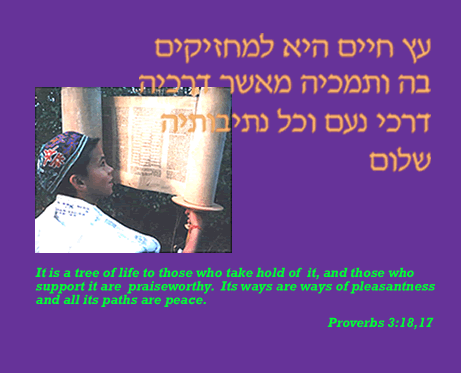 Congregation Etz Chaim welcomes you to our website. Take time to explore and enjoy.
We are a Synagogue of Messianic Jews and Gentiles who believe in Yeshua (Jesus) as the promised Messiah of Israel.
Our congregation is named for the Torah, ETZ CHAIM -- TREE OF LIFE!