Behold the Torah!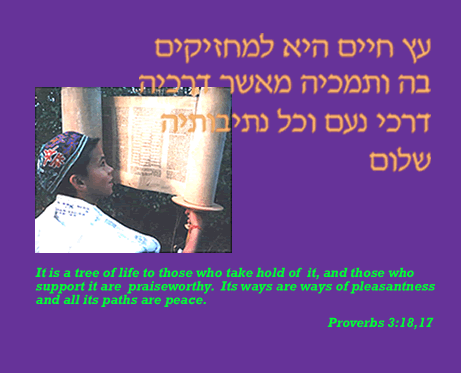 Congregation Etz Chaim welcomes you to our website.
We are a Synagogue of Messianic Jews and Gentiles who believe in Yeshua (Jesus) as the promised Messiah of Israel.
Our congregation is named for the Torah, ETZ CHAIM -- TREE OF LIFE!
Take time to explore and enjoy.
Search the Bible (Tree of Life Version, default in parallel with West Leningrad Code and SBL Greek New Testament, or other versions).*


See also the Torah Tools page for a repeat of this and other resources.
*Search capabilities courtesy of the
Bible Gateway
.
For more advanced search capabilities, visit their
advanced search capabilities page
.